post-security: public
Posted in full at: http://ift.tt/1Ipth0f at December 02, 2015 at 11:13AM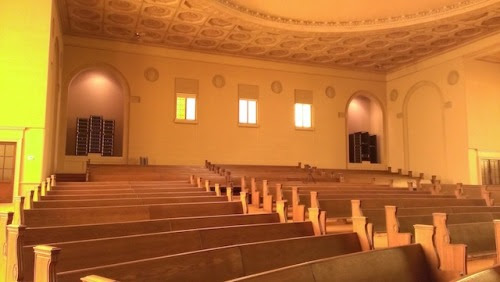 Donate to the Internet Archive (aka the WayBack machine).
For many reasons, but how about the fact that their servers are housed in a former church that is still open to the public who can come and sit in the pews. ("We thought about pulling up the pews but couldn't do it, they were so beautiful").
Or how about the fact that they bought the building because it matched their logo?
Tags:charity, giving, internet archive, Wayback Machine, DWCrosspost, digital preservation
[A Dreamwidth post with
comments | Post or read on Dreamwidth| How to use OpenID]