post-security: public
Posted in full at: http://ift.tt/1H5vptK at November 16, 2015 at 05:45PM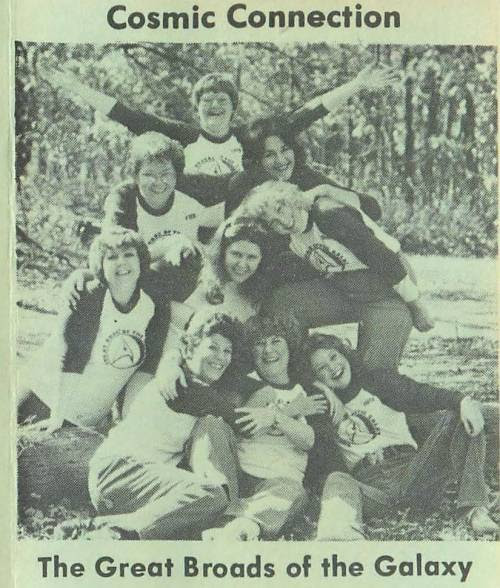 Filk songs are a longstanding part of both media fandom and scfi-fi fandom history. Lyrics are often set to well known songs so that audiences can sing along. This filk song was performed in the early 1980s and released on the "Cosmic Connection" cassette tape.
THE TREKKER (to the tune of Simon and Garfunkle's "The Boxer")
(lyrics by Cheryl White & Jeanne Cloud)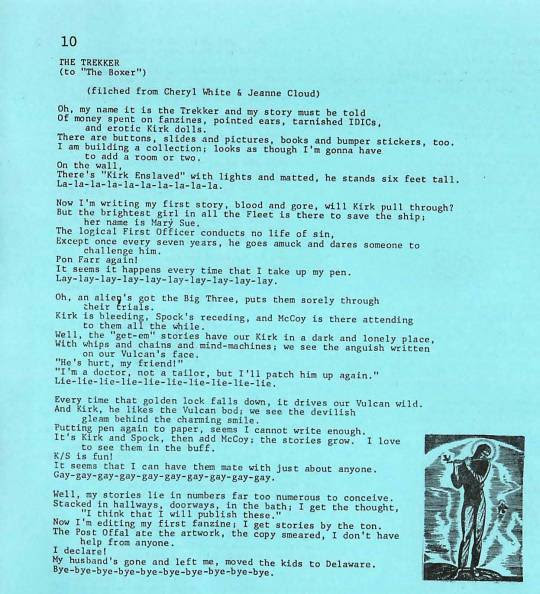 Tags:filk, fandom history, the great broads of the galaxy, DWCrosspost
Tumblr post (this is likely a reblog, and may have more pictures over there)
[A Dreamwidth post with
comments | Post or read on Dreamwidth| How to use OpenID]
Tags: fandom love, fanlore, filk, tumblr