post-security: public
Posted in full at: http://ift.tt/1NckOK9 at November 03, 2015 at 04:14PM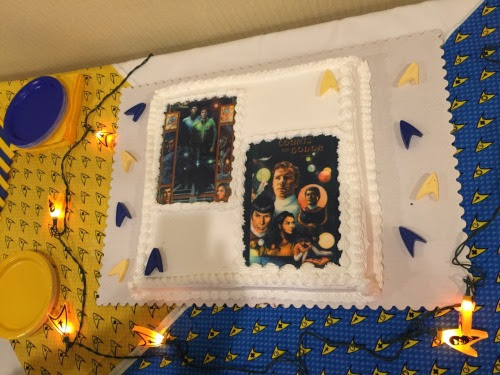 The cake.
Star Trek K/S fans held their annual Kiscon convention in Seattle this weekend. This is the celebratory cake, festooned with artwork from Courts of Honor. Courts of Honor was written by Syn Ferguson who was the guest of Honor.
Tags:Star Trek convention, fandom history, fanzines, Kirk/Spock, space husbands, DWCrosspost
Tumblr post (this is likely a reblog, and may have more pictures over there)
[A Dreamwidth post with
comments | Post or read on Dreamwidth| How to use OpenID]